I want to excel beyond compare! or a close approximation... Eh, let's just look at some memes and disregard the entire situation.
For a very long period, Pokémon pretty much owned the media, from the games to the manga to the anime.
It's hardly surprising that there are so many memes about these small fellas given that there are currently over 1,000 different types of monsters.
Although it does seem like a meme in and of itself to send a 10-year-old out into the world to fight hazardous monsters.
But first, let's take a look at some hilarious Pokémemes that real fans will undoubtedly find entertaining.
1.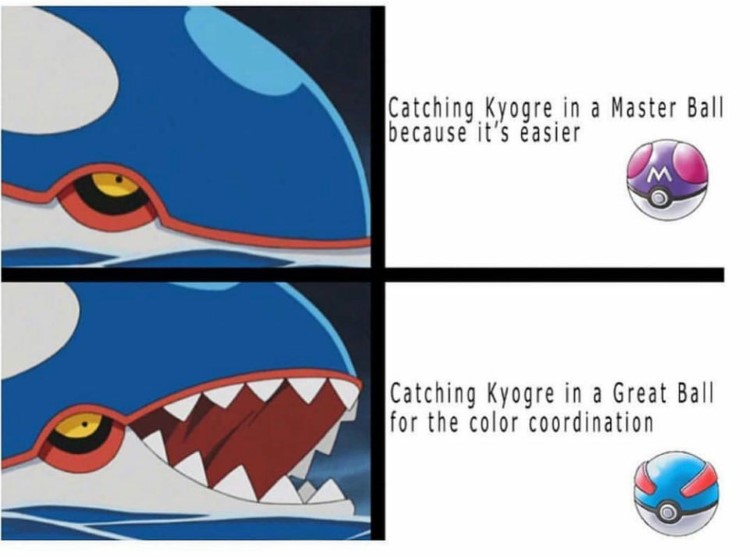 2.
3.
4.
5.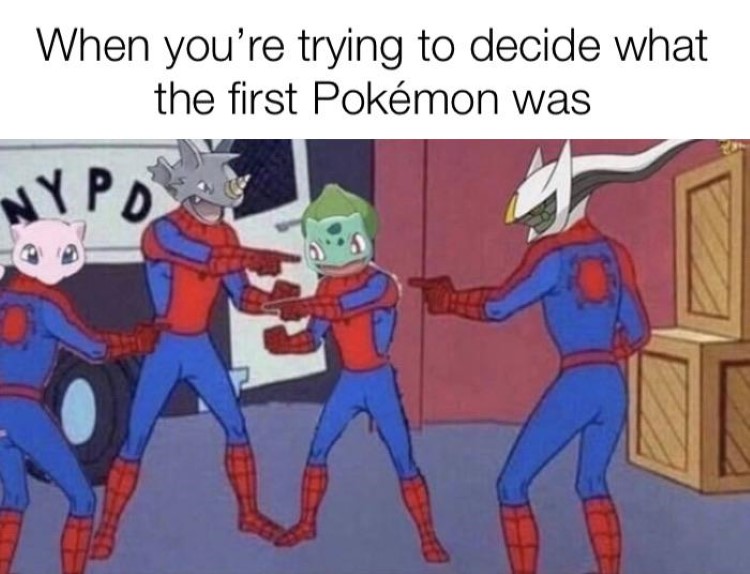 6.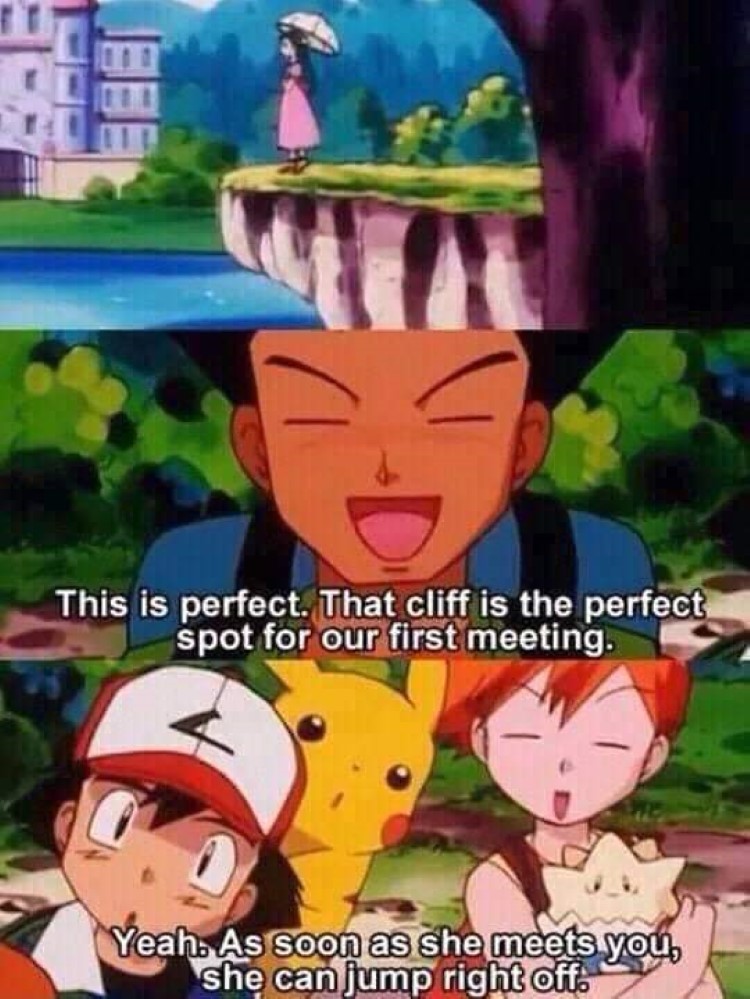 7.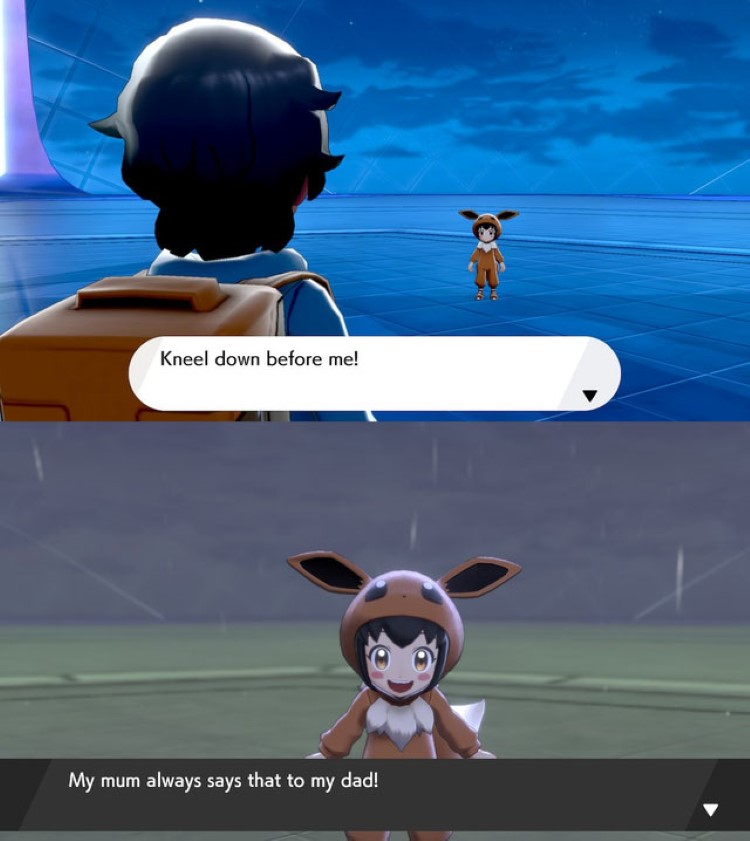 8.
9.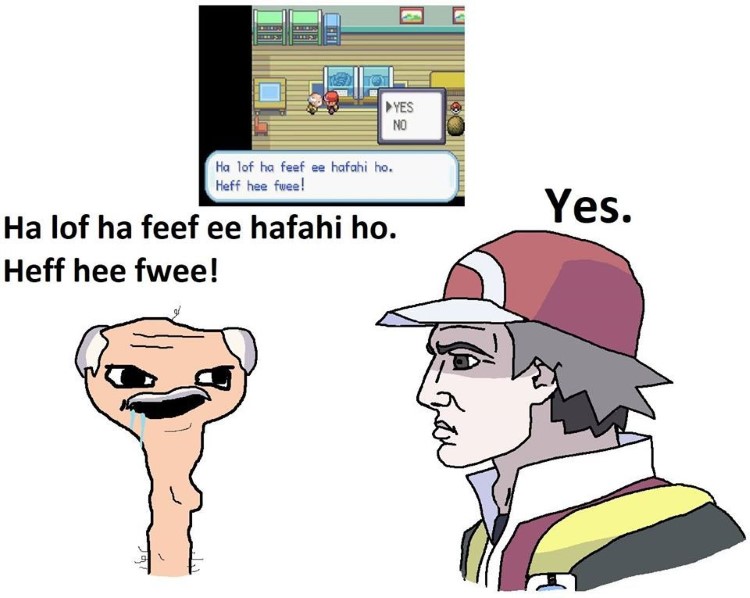 10.
11.
12.